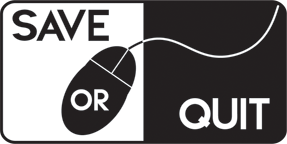 Titanfall gets a Deluxe Edition
Titanfall gets a Deluxe Edition
Team behind futurustic mech shooter Titanfall, Respawn Entertainment made deluxe edition available worldwide.
The Deluxe Edition release of Titanfall includes the main game and its three downloadable expansions: Expedition, Frontier's Edge and IMC Rising. The three add-ons bring nine additional maps to the multiplayer-focused game.
In a new video released by publisher EA and Respawn, the developer looks back at Titanfall's many updates, which have added a variety of new modes and gameplay changes to the game. They also reveal that Titanfall has been played by more than 7 million people, to date.
Please follow and like us: