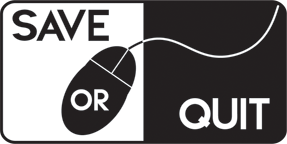 Final update for 4x strategy Horizon
Final update for 4x strategy Horizon
http://webguyunlimited.com/pixelperfectgaming/wp-content/uploads/2013/07/Horizon_New_Full_Logo.jpg
Development cycle of the game is finished, L30 Interactive feels Horizon has come to full fruition.
Developer L3O Interactive has released the third update for its 4X space strategy title Horizon, which along with fixing several bugs adds full mod support, allowing modders to create their own quests and content.
There's also eight new random events, an automatic Governor mode that allows you to hand off control of planets in the late game, and optimisation for "super fast" turns late on if you're running a large galaxy game.
Full mod support for mod creators, including the ability to create quests via XML script, documentation, and many samples available on Horizon wiki/forums
Built-in game support to enable/disable mods and a sample mod which enables playing the three ancient races in the game on top of the original 8 races
Eight more random events
A new Command Points System (game option) that limits number of ships per empire based on their logistical capability
A configurable Governor system to manage the development of planets (automation) for late stages of a game
A convenient UI for mass refitting ships and Star Bases to a new design quickly
Many optimizations for super-fast turns late game, on very large galaxies
Many other improvements to various parts of the game including the AI and many more minor features as requested by players
You can check out the full patch notes here.
Please follow and like us: