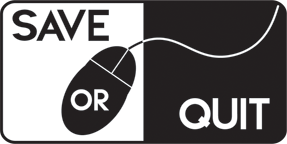 Smite World Championship prize pool reaches $1.3 million
Smite World Championship prize pool reaches $1.3 million
http://www.smitecentral.com/fileuploads/images/content/635484089705640176.png
Smite World Championship prize pool reached 1.3 million with 8 weeks more to grow and it should be a big number in the end.
Eight teams will be fighting over the title and largest chunk of the prize money. The top two teams from North America, China and Europe, along with the top team from Brazil and top team from Spanish-speaking Latin America will meet in Atlanta in January for the World Championship.
Here's how the prize pool will be broken down:
First place winners will receive 50% of the prize-pool, currently over $650,000
Second place will receive 20%,
Third place will receive 15%,
Fourth place will receive 10%,
Fifth through eighth place will receive 1.25% of the total prize pool each.
In 13 weeks, Odyssey – which increases the prize pool as people buy exclusive content – has added $700,000 to the pool, and there are still another eight weeks left. As it continues, Hi-Rez promises more Odyssey items, and today revealed the final reward: an angelic theme for Thanos.
Please follow and like us: