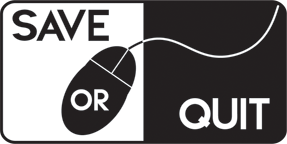 New Cities XL game announced
New Cities XL game announced
http://www.mmoabc.com/sites/default/files/imagecache/FullSizeWatermarked/games/screenshots/cities-xl-5.jpg
A new version of the popular Cities XL game, aptly named Cities XXL, has been announced by developers Focus Home.
The announcement was made from the Cities XL's Facebook:
"We're thrilled to announced the return of the world's largest city builder, filled to the brim with new features allowing you to expand the scope of the game further than any Cities XL game before it. Introducing: Cities XXL!
"Create and manage enormous cities on the latest version of the 'Cities' engine with multi-core support. With a smooth FPS no matter the size and complexity, there are no longer any limits on the richness and diversity of your sprawling metropolis. New features, buildings, and other details will be revealed over the coming weeks."
Please follow and like us: