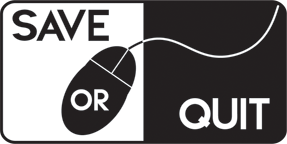 Goat Simulator gets crazier
Goat Simulator gets crazier
Everybody were stunned when Goat Simulator was announced and released. It is a very successfully game, that'll get a free expansion.
Goat MMO Simulator was revealed today by developer Coffe Stain Studios. The upcoming expansion for Goat Simulator (Patch 1.2) will launch as free DLC via Steam on November 20 for those who already own the base game on PC. Goat MMO Simulator will be playable on Mac, Linux and PC with full controller support.
It offers dozens of quests and five different classes – Warrior, Rouge, Magician, Hunter and Microwave – with a level cap  of 101. You can see Goat MMO Simulator in action for yourself in the gameplay trailer below.
Please follow and like us: