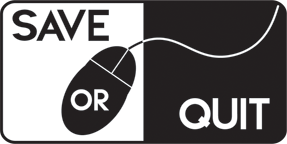 Empyrean Rule new online strategy game
Empyrean Rule new online strategy game
https://s3.amazonaws.com/empyreanrule/web/gfx/EmpyreanRuleLogo-large.png
InnoFame, a dev team with quite some experience in online strategy titles, has just announced its first game: Empyrean Rule – The Rise of the Ancients. In pre-alpha stage at the moment, the title is an MMORTS with a fantasy setting that allows players to command their own armies in 3D battles. Developers describe their title as a blend of EVE Online, Civilization and Total War.
When creating their personal armies, players will be able to choose from different races and heroes as well as a wide array of available units, including cavalry, light and heavy infantry. They will try to forge and manage their empire by conquering and controlling regions as well as crafting and trading custom goods in a player-driven economy.

Empyrean Rule will offer VR support with Oculus Rift and provide players with a massive selection of special abilities and spells as well as comprehensive combat mechanics, such as interactive battlefields and field of view, in order to engage in a variety of different gameplay modes, including single-player, co-op and PvP battles with up to 6v6 players involved. They will moreover be able to freely roam a vast open world and engage in diplomacy, espionage or trade.
Check out some pre-Alpha gameplay footage:
Please follow and like us: