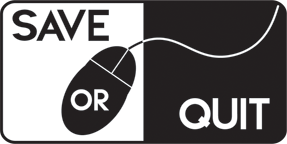 Dragon Age Inqusition launch trailer
Dragon Age Inqusition launch trailer
Tomorrow is d-day for all Dragon Age and RPG fans, cause Dragon Age: Inqusition will be released and the game got launch trailer.
Launch trailer is titled under A Wonderful World name:
Beside launch trailer, one other guy on youtube made an comparasion video. The video below is courtesy of YouTube channel Candyland. It alternates between cutscenes and gameplay to show you the both presets in action. Other than some noticeable aliasing when the game is set to Low, they're not that much different, surprisingly.
Please follow and like us: