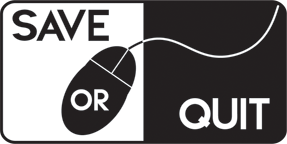 Wickland comes to Steam this week
Wickland comes to Steam this week
Wickland is a mix of arena shooter, medieaval theme in the game and few beasts.
In developer Mad Ram's game, which will be released through Steam Early Access on November 15, you play as several different deadly beasts, replacing rocket launchers and machine guns with crossbows and spells.
Eight unique characters each have their own skills, from a bat that throws globs of acid to an ape with a shotgun.
Planned features include an offline bot mode, an improved spectator mode, five more maps and multiple language support. There's more on Wickland over on the official website.
Please follow and like us: