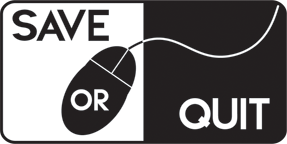 Sorcerer King gets Beta 2 update
Sorcerer King gets Beta 2 update
Stardock released  a new update for their 4x game called Sorcerer King that is currently in beta.
New updates adds The Tyrant and Guardian sovereigns and a new class of geomancy spells which largely involves sucking the energy from the planet and bringing about the apocalypse.
You'll also find several new maps, various bug fixes, various bits of new content including new monsters, and some rather less sexy interface tweaks.
Geomancy allows the player to 'harvest' mountains, forests, and fertile land to gather the best materials for weapons, armor, potions, and scrolls. Good for your world domination plans, but bad in the sense that every time you use this school of magic you tick the doomsday clock down.
"Sorcerer King still has a ways to go," writes Stardock. "The next big things on our list are the big rework to the crafting system, additions to tactical combat to make it a little meatier, and improving the endgame to take into account the actions you've taken during the course of the game – but the release of Beta 2 today is a big step forward for the game.
Please follow and like us: