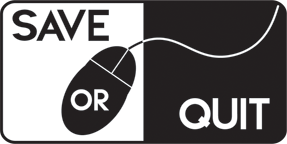 Far Cry fans are very angry
Far Cry fans are very angry
Everyone can't wait for new upcoming Far Cry 4, but in the same time a lot of Far Cry fans are angry.
One and only reason why Far Cry fans created a 126 page thread on Ubisoft forum is: Far Cry 4's map maker does not include support for competitive multiplayer levels, game director Alex Hutchinson has confirmed.
Alex Hutchinson has now said that multiplayer map maker support may be added after release.
"I direct the game but I don't set budgets or timelines," Hutchinson explained via Twitter. "We always squeeze in as much as we can, but we're always prioritising.
"We're going to keep supporting the game so hopefully we can get it done post release. No promises but we will try."
Please follow and like us: