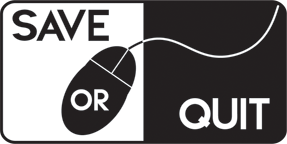 Battlefield 4: Final Stand battlelog update
Battlefield 4: Final Stand battlelog update
EA's Battlelog has been updated ahead of the release of Battlefield 4's Final Stand DLC, and eagle-eyed users have spotted a couple of interesting new additions.
Among them, the return of the 'Spyder' crossbow – which comes with a bunch of different specialist ammunition, including explosive and sniper bolts – and the bipod knife.
There will be several crossbow rounds to play with, if Twitter user TheRadGamerDan's, data-mining research is accurate; the 'spotter' detects enemy movement and tags it on the minimap for you and your allies; 'broadheads' are your standard offensive option; 'sniper' bolts are your accurate long-range option, and 'explosive' bolts can be used against vehicles.
Both weapons will probably be unlocked through the fourth stage of the Phantom assignments, but it's not entirely clear how they'll operate in the game. The video above reveals some more detailed information about the new discoveries.
Please follow and like us: