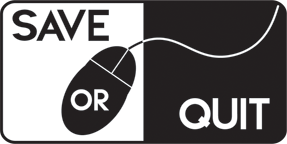 Assassin's Creed Unity's future fixes detailed
Assassin's Creed Unity's future fixes detailed
We have already written about problems that AMD hardware users have with new Assassin's Creed Unity game.
Beside having problems with AMD, Ubisoft released details about future fixes of the game.
The next update, Ubi says, will address some specific issues. That is, issues more specific than, "this game runs like a man whose legs have been encased in Camembert."
Arno falling through the ground.
Game crashing when joining a co-op session.
Arno getting caught inside of hay carts.
Delay in reaching the main menu screen at game start.
Beyond that, Ubi is planning to address the game's bigger problems. "This list doesn't capture everything," explain the team, "but here are the most widely-reported problems we've heard about from you."
Frame rate issues.
Graphical and collision issues.
Matchmaking co-op issues.
Helix Credits issues.
Please follow and like us: