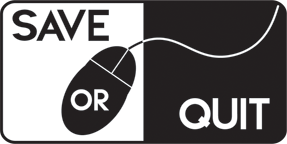 EverQuest is still alive
EverQuest's 21st expansion is already available. Titled 'The Darkened Sea', it introduces new zones and items and also increases the level cap to 105. Players will be able to return to the Buried Sea where familiar storylines and characters in brand-new areas as well as re-imagined areas await.
"With The Darkened Sea, we wanted to revisit some of the classic stories that EverQuest has created over the past 15 years," explained Thom Terrazas, Senior Producer, EverQuest. "By returning to the Buried Sea, not only can we revisit timeless areas in the world of Norrath, but also deliver the epitome of a classic 'Good vs. Evil' story to our fans, by bringing back two iconic EverQuest characters in Firiona Vie and Lanys T'vyl."
The expansion features 8 unique zones, including 6 completely new ones and 2 re-imagined ones. Mount Key Ring will allow players to conveniently place all their mounts in one central location while also increasing their inventory space and separating mount appearances from stats. Additionally, the level cap will be raised to 105 and players will moreover enjoy new spells, AAs, items, quests, missions and raids.
Please follow and like us: