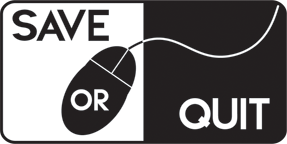 Battletoads is coming back?
Battletoads is coming back?
Microsoft may be working on something related to the beloved Battletoads franchise — the company filed an application with the U.S. Patent and Trademark Office last week, and now holds the Battletoads trademark.
The trademark application, which was discovered this afternoon by a user on NeoGAF, was filed Nov. 5. Microsoft's trademark for Battletoads applies to "game software" and "entertainment services, namely, providing online video games."
Reached for comment, a representative for Microsoft provided Polygon with the following statement: "Microsoft often acquires various trademarks as part of its ongoing business strategy, but beyond that we have no comment."
The Battletoads series kicked off in 1991 on the Nintendo Entertainment System with the original Battletoads, which was developed by Rare and published by the now-defunct Tradewest. The brutally difficult platformer spawned three follow-ups: a Super Nintendo game in 1993 called Battletoads in Battlemaniacs, an NES crossover in 1993 calledBattletoads & Double Dragon and an arcade game in 1994 called Battletoads (also known as Super Battletoads).
Please follow and like us: