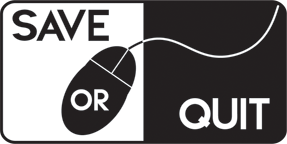 Hearthstone, Goblins vs Gnomes
Hearthstone, Goblins vs Gnomes
Goblins vs Gnomes  is the first expansion for Blizzards popular card game Hearthstone. Expansion will be released next month.
It will be introduced more than 120 new cards to the game, all of which are themed around the mechanical inventions of the competing Horde and Alliance factions.
Two new cards were mentioned during Production Director Jason Cheyes' presentation at Blizzcon's opening ceremony: Explosive Sheep – which may perhaps be a variation on the existing Polymorph spell – and the Annoy-o-Tron. Expect plenty of random effects to disrupt the status quo of Hearthstone's metagame.
"Goblins vs Gnomes is going to turn Hearthstone on its head," said Mike Morhaime, CEO and co-founder of Blizzard. "It introduces a ton of new cards with all-new options for decks and strategies, and we can't wait to see all the crazy combinations players come up with."
Please follow and like us: