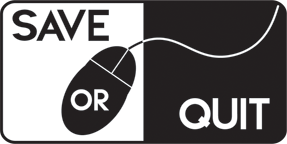 Wild Fire – first 3D fast-pace MOBA!?
Wild Fire – first 3D fast-pace MOBA!?
After three years' well-development, NetEase recently announced "the world's first 3D fast-pace MOBA" Wild Fire CN .
It  features different third person camera view, combining action, shooting, magic and a plenty of combat modes together.
*Arena Mode 3v3 – Which most of the footage seems to be based on (Trailer/Screenshots) it is also the fastest game mode according to the developers inside the game.
*Demolition 5v5 – This seems to be the standard moba mode with destroying turrets as objective, with three lanes.
*Fast Phased Game Mode – Arcade mode that allows you to unlock everything really fast? The translation seems to be hazy on this part, but it appears to be two modes above, but just quick start to max level and items i guess.
Due to the advantage of 3D graphic, a part of heroes in Wild Fire can attack and perform skills in the air, even outside the battlefield. Leola's ultimate skill is to transfer its teammates out of battlefield to change the combat pattern to three-dimensional.
Please follow and like us: