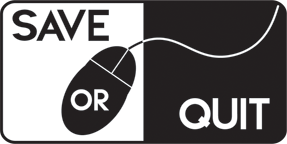 Elite: Dangerous release date
Elite: Dangerous release date
Someone will celebrate his Christmas a week earlier, cause Elite: Dangerous release date is announced.
16th December is the date, that everyone we'll wait. On that day Elite: Dangerous will be upgraded to version 1.0. You can buy game now for $75 or you can pre-order full game that comes out on 16th December for $50. I recommend to pre-order and wait for release of the game a little bit more.
"No game is ever truly finished in the minds of those making it," Frontier boss David Braben told.
"When you are close to a project for a long time, you tend to see the things that have annoyed you; those things you know could be improved upon; those things you are afraid might not work well for people that are not 100 per cent au fait with the game. For me this makes a public alpha and beta process quite difficult, but it also helps focus on the bigger picture. I think the best definition is that something is launch-ready when it is a great game.
"Back in December 2013, immediately after we had released Alpha 1.00, we were looking at Oculus Rift, and there was a buzz internally about possibly supporting it, both internally and amongst our backers on the Frontier Forums," Braben said.