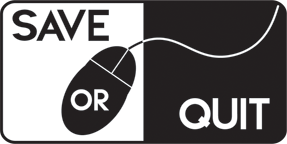 Disney Interactive first profit
Disney Interactive first profit
It's end of the year and it's that time when all companies of the world publish their financial reports. Same did Disney Interactive and they are very happy.
Revenues for the full year grew 22 percent to $1.3 billion resulting in a profit of $116 million. With introduction of the new line of toys and games franchise Disney Infinite, company made first profit since they separated in 2009. Previous years were very bad company and there were news that company will be shut down.
Last year the division lost $87 million, which was actually its best result at the time. In 2011 it lost $216 million and $308 million the year before that. Revenues for the fourth quarter were down 9 percent from 2013's $396 million to $362 while operating income actually grew 13 percent from $16 to $18 million.
It's good to see that their finances are in green and hopefully we'll get more and more good stuff from them.
Please follow and like us: