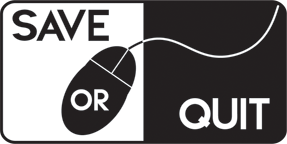 Survival sandbox set in Alien world
Survival sandbox set in Alien world
GRAV is the name of the game that was described in title of this news. This is PC only game for now.
Developed by BitMonster, a studio founded a couple of years back by former Epic Games developers. It ticks off the usual boxes: resource gathering, crafting, modular base building, procedural generation, ranged/melee combat, player versus player but, again, the setting appears to be the defining characteristic.
BitMonster hopes that they will push their game trough SteamGreenlight for Early Access.
Please follow and like us: