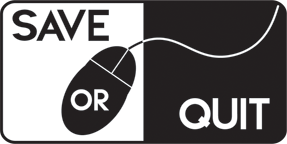 Red Faction: Guerrilla on Steamworks
Red Faction: Guerrilla on Steamworks
After Red Faction: Guerrilla lost support of Games for Windows Live, publisher Nordic Games quickly turned to Steam for help.
The publisher invited players to participate in a public beta of the game's new Steam-based functionality, which includes matchmaking and multiplayer support via Steamworks. The game's public beta will also feature leaderboards, voice chat and achievements via Valve's PC gaming service.
Red Faction: Guerrilla is game originally released in 2009 and was bought by Nordic Games from THQ for $4.9milion in April of 2013. This year on Gamescom, publisher said that it's right time for Red Faction: Guerrilla 2. Maybe this is just testing for new game in Red Faction series.
Please follow and like us: