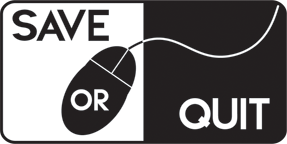 Arma III gets new helicpoters
Arma III gets new helicpoters
Simulation shooter Arma III gets new DLC that brings helicopters to the game, two to be precise. Bohemia Interactive decided to make this DLC only for helicopters.
Two new helicopters in the game, the CH-67 Huron and the Mi-290 Taru. Maybe few of you are going to disappoint is because they are not dogfight helicopters, they are transport helicopters.
Bohemia has also introduced sling-loading to the game, allowing pilots to carry heavy gear beneath their choppers – assuming they have the dexterity to pass the DLC's tests of skill.
Alongside this DLC, all Arma 3 players will receive a game update that includes a new helicopter flight model and new VR training missions to help players learn to fly. A full rundown of both the DLC and the free update can be found on Steam.
Please follow and like us: