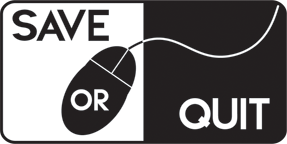 Activision reports record earnings
Activision reports record earnings
Activision Blizzard released the financial report of the third quarter. Report shows they broke the record, last year at this time they've reported 657 million dollars. Now they reported 1.7 billion dollars.
They can be grateful to Destiny, cause game became an billion-dollar franchise, that's what Bobby Kotick said to the investors over conference call.
2015 looks even better for Activision Blizzard, cause Call of Duty Online will come out in China and Heroes of the Storm are coming out too.