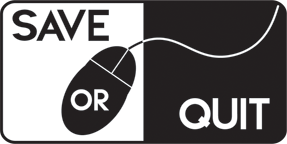 16 free DLCs for The Witcher 3. Wild Hunt
16 free DLCs for The Witcher 3. Wild Hunt
I think this news will make everyone happy. CD Projekt decided to give out for free all 16 planned DLCs after launching The Witcher 3.
"We love games. We love collecting them, playing them, and everything connected to that experience. Every time we reach out for a new release, we expect to be taken care of. We expect support if we encounter any problems, we love updates constantly improving the experience, and we feel really special when we receive free content that gives us more than we initially paid for. It doesn't have to be huge, it can be an awesome skin for a character, or an extra sword, or armor, " wrote Iwiński.
"Unfortunately this treatment is quite rare these days. As gamers, we nowadays have to hold on tight to our wallets, as surprisingly right after release, lots of tiny pieces of tempting content materialize with a steep price tag attached. Haven't we just paid a lot of cash for a brand new game?
"We strongly believe this is not the way it should work and, with The Witcher 3: Wild Hunt, we have decided to do it differently. Cutting to the chase, everyone who buys Wild Hunt will receive 16 specially prepared DLCs absolutely for free, regardless of platform.
"You don't have to pre-order, you don't have to buy any special edition to get them — if you own a copy of Wild Hunt, they're yours. This is our way of saying thank you for buying our game."
Please follow and like us: