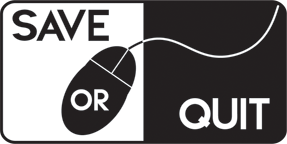 New race announced for Everquest II
New race announced for Everquest II
Are you ready to start an adventure with a unique new player race? Get ready, because Aerakyns will soon be available for you to customize and start your journeys! Players will be able to purchase the new Aerakyn race from the EverQuest II Marketplace beginning November 11, 2014.
The Aerakyns were once the unwilling soldiers of the great Prismatic Dragon, Kerafyrm. Now free from his thrall, but unable to return to their homelands, they seek to re-establish their culture in Norrath. Since the Aerakyns were used as shock troops by Kerafyrm throughout Age's End, they are looked upon suspiciously by most Norrathians. Despite the general prejudice against them, the Aerakyns are a neutral race of seasoned warriors who are determined to prove their worth. Let's take a look at some of the characteristics that really make the Aerakyns stand out from other Norrathian races!
Beside history of the new race, you find everything about Aerakyns here.
Please follow and like us: