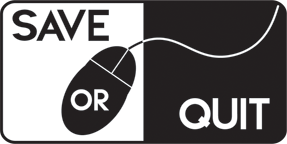 Firefall teases new update
Firefall teases new update
Firefall seems to be starting a new campaign, as today they released this mysterious update image. What does it mean? We're not sure.
We're guessing that the 14 is a countdown of days. We know that new endgame instance is coming to game under the name Operation: Miru, designed for five players level 40.
Watchtower takeovers: a lot of fun in theory, but we've heard a lot of feedback that they can get fairly boring after repetition. Well, we've created a new type of watchtower warfare encounter to supplement the existing watchtower takeovers.
The update will also feature a new piece of open-world content via the Accord Skydock, a new form of watchtower content
Broken Peninsula, our Open World PvP zone, has also received a lot of work for Update 1.2. On top of a lot of bug fixes, code refinements, and general "quality of life" improvements, we've also added in some new types of content
You can read more here
Please follow and like us: