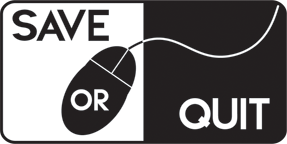 Exsclusive: Just Cause 3
Xbox-Underground.com portal have mysterious screenshots that indicates Just Cause 3 is in deep development stage and that it has some kind of micro transactions.
An image first made available from Xbox-Underground.com shows what appears to be an upcoming game in the Just Cause universe, and also offers a glimpse at a menu system that allows users to make in-game purchases of vehicles and weapons using an unnamed currency. Additional images show series star Rico in third-person view, as well as a birds-eye view of an island. You can view those below.
"A source close to the project who asked not to be named verified the first image, saying it showed off Just Cause 3's Black Market. This lets players drop items into the game world at will.
There was once a plan to have the PC version of Just Cause 3 free-to-play, with the console versions paid-for titles with optional micro-transactions, but we understand the plan changed and this may no longer be the case." – Unnamed person who is close to the project.

Please follow and like us: