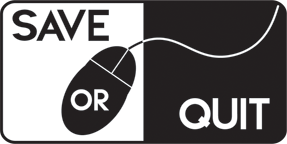 Skyrim raised level bar for RPG genre
Skyrim raised level bar for RPG genre
Three years have past since release one of the best RPG games of all time, Skyrim. Since than a lot of new RPG came out, but none done a such great job with rising level bar of RPG genre.
BioWare's producer Mark Darrah told in latest interview, that Skyrim changed a lot with developing an RPG game.
"Skyrim changed the landscape for role-playing games completely," he said. "I mean Oblivion probably sold six million units, basically that range, Skyrim sold 20 million. So that, to some degree, changes everything."
"People age, they typically have less time for games, so it changes their expectations in terms of gameplay segments. It also results in some nostalgia. So they may become even more firm in their attachment to previous features.
"Now suddenly you have 15 million people that have basically had the first RPG they've ever played as Skyrim. They have totally different expectations of what storytelling is, what exploration is, and I think exploration is really where we've seen the biggest change.
The full interview can be read here.