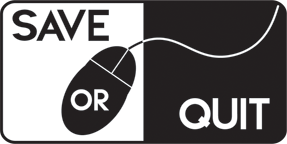 See how Homeworld Remastered looks
See how Homeworld Remastered looks
Those a little bit older gamers probably remember Homeworld from the  beginning of this century, but in few months everyone will have chance to play the game in remastered edition.
It will be interesting to see how Gearbox will manage this game, cause originally THQ was an developer, but since they doesn't exist anymore, Gearbox took developing process from THQ.
If you want to buy the original you have to seek out a physical box with a disk inside. Hopefully Homeworld Remastered will get a digital release, though a physical collector's edition is the only thing available to pre-order right now. Hopefully the code will be similar enough to the original game, and still able to support excellent mods likeHomeworld 2 Complex.
Please follow and like us: