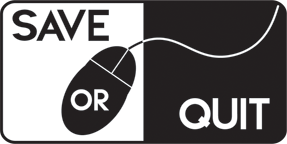 Mordheim: City of the Damned soon in early access
Mordheim: City of the Damned soon in early access
Developers of Mordheim: City of the Damned revealed on the twitter that game is coming to Steams Early Access. No date announced, but it'll come soon.
Mordheim: City of the Damned is a turn-based tactical game where you lead warbands into bloody and lethal skirmishes. Game focus on city destroyed by magical asteroid- Disparate hopefuls from every corner visit to loot the city or battle its demon infestation.
Good performance by your footsoldier can see them a promotion, but in the same time they can lose their mind, they limb, they can develop fear of your enemy. Mordheim just covers almost everything.
Please follow and like us: