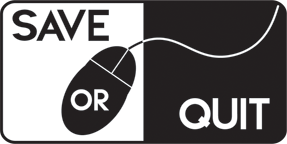 Age of Wulin second expansion
Age of Wulin second expansion
Webzen, the Publisher of Age of Wulin will be releasing its second expansion on the 25th of November. "Chapter3: Wisdom is a Journey" will add a variety of new content and additions to the popular Wuxia MMORPG. Some of the noteworthy features include a raise to the level cap and a new two new PVP Tournaments.
The new expansion will bring two new fundamental level cap enhancements. The eight existing sects will receive a 4th internal skill. Non-Sect skills, known as "Jianghu" Skills, will also receive a level cap increase. Players will now be able to advance character specific skills to the 9th level.
PVP is the central focus of the new expansion. Two new Tournaments, called Dragon and Tiger will be added. Each of the new PVP additions will offer great potential rewards for those who participate. The new Inter-Sect Tournament gives you the chance to show your Sect's dominance, limiting players to only use skills from their own Sect. The other new Tournament is less restrictive and allows you to use the majority of skills. Both new competitions offer daily matches, leading up to weekend finals, with opportunities to win skill books and progression items along the way.
Webzen states they will be releasing more information on Chapter 3: Wisdom Is A Journey in the coming weeks. For more information on the new expansion please check out the official website.
Just so you know, this is our 300th post on this blog. Yey 😀
Please follow and like us: