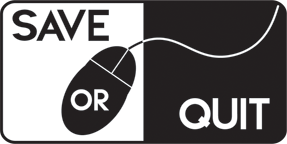 Is Tome: Immortal Arena just another MOBA?
Is Tome: Immortal Arena just another MOBA?
Trying to stand out in the sea of MOBAs, Tome isn't your conventional grind and lane game. It's all about the action. Developer KIXEYE has taken out things like last-hitting, going back to base to heal and item recipes, focusing on front line action instead.
"Every design decision in TOME: Immortal Arena, translates to a faster-paced, more action focused player experience," said Rade Stojsavljevic of KIXEYE. "We've been tuning the game for the past several months in Closed Beta and are thrilled to bring the game to the Steam community with new combat-focused gameplay that distills the best things about the genre into a fresh MOBA experience."
Tome's been around in browser form for a while, but the launch on Steam will introduce a new 5v5 map, Sanctuary. A 7v7 map is also in the works.
Please follow and like us: