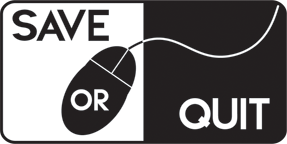 Twtich wants to keep streams focused on games
Twtich wants to keep streams focused on games
Popular video streaming service Twitch has updated its "Rules of Conduct" to specify that it will no longer allow streams where the broadcaster is half-naked or fully nude.
"Nerds are sexy, and you're all magnificent, beautiful creatures, but let's try and keep this about the games, shall we?" Twitch said on its website.
Twitch specified that wearing only your birthday suit, or clothing that is "sexually suggestive"–this includes lingerie, swimsuits, pasties, and undergarments–is prohibited. Fully nude torsos (this applies to both male and female streamers) are also prohibited.
"You may have a great six-pack, but that's better shared on the beach during a 2-on-2 volleyball game blasting 'Playing with the Boys," Twitch said.