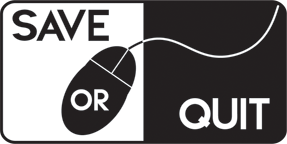 EA in infographic style
EA is the number one publisher of games for the quarter, at least when it comes to how much people play their games. The the second quarter of EA's fiscal year, gamers logged 1.9 billion hours playing the company's games. If you started today and set out to play 1.9 billion hours of games continuously, it would be the year 2231 before you finished.
The numbers are impressive, and EA has posted better than expected earnings. The earnings are clearly driven by the success of their flagship titles. The company has provided a nice infographic to spell out exactly how successful the quarter has been for EA purely on fan-engagement with their properties.
Please follow and like us: