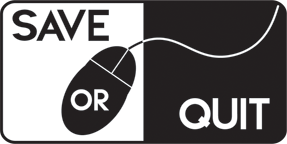 Civilization: Beyond Earth free demo
Civilization: Beyond Earth free demo
Firaxis has released a free demo for Civilization: Beyond Earth.
Now you can give the game a go before deciding if you want to stump up the cash – it's 5GB in size and you'll find it on Steam.
Critics have been (mostly) loving the game – check out all the review scores here.
Thanks, PC Gamer.
Please follow and like us: