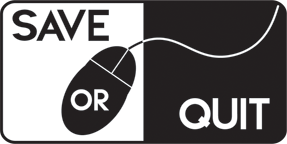 Angry Bird Space ready for release
Angry Bird Space ready for release
Angry Birds Space has been announced by NASA astronaut Don Pettit aboard the International Space Station (video below). All that trouble was gone to, to demonstrate that Angry Birds Space is different. It's still fling-bird-at-pig, but this time with gravitational pulls and special powers.
Angry Birds Space will be released for Android, iPhone, iPad, Mac and PC on 22nd March, according to The Guardian. There will be 60 levels and six new characters. And new levels will be added for free as well as for a price.
"Games are fun and entertaining, but they also can be inspirational and informative. This ongoing collaboration with Rovio and Angry Birds is an exciting way to get people engaged with NASA's missions of exploration and discovery, and get students energised about future careers in science and technology." said David Weaver.
Please follow and like us: