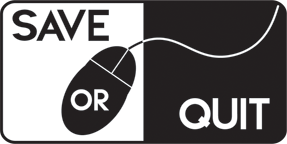 War of the Immortals Closed Beta started
War of the Immortals Closed Beta started
During closed beta testing, players explore content from levels 1 to 50, choosing from between eight classes. War of the Immortals also boasts a unique pet system based on the concept of 'capture and customize'.
That comes alongside an advanced guild system, which allows players to establish housing for guild members, recruit new warriors, plan dungeon runs and create new recipes and items.
To celebrate the closed beta launch, Perfect World Entertainment is giving away one of two prize packs consisting of Logitech gaming gear and a limited edition War of the Immortals mousepad valued at $210 USD.
All players that log into War of the Immortals between now and November 13 will automatically be entered for a chance to win.
"War of the Immortals gives players a heightened AAA free-to-play experience with interactive environments, soul gear, an in-depth pet system, territory wars PvP and compelling action-RPG combat," said Jonathon Belliss, Executive Producer, Perfect World Entertainment Inc. "We have brought together some of the most requested MMORPG features into one compelling new game and look forward to hearing what gamers have to say about the closed beta experience."
Please follow and like us: