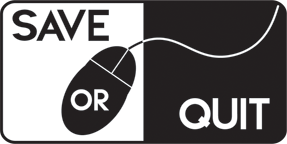 New Call of Duty in 2012?
New Call of Duty in 2012?
"As we focus on 2012, we have a strong product pipeline which features a minimum of two highly-anticipated new titles from Blizzard Entertainment, including Diablo III, and a new Call of Duty game from Activision Publishing," Activision CEO Bobby Kotick said in a statement accompanying the publisher's quarterly report. Beyond Diablo III, Blizzard has an assortment of projects in the works, including the World of Warcraft expansion Mists of Pandaria, Starcraft II: Heart of the Swarm, Blizzard DOTA, and a still-unannounced massively multiplayer online role-playing game developed under the code-name Titan.
Please follow and like us: