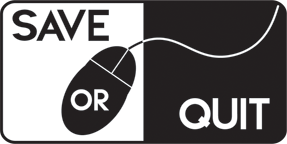 End of WoW era?
In the last year the number of World of Warcraft subscribers has fallen in the from 12 million to 10.3 million.
The game's developer, Blizzard, announced yesterday that between July and September 800,000 players left. This is a sharp decline compared to October last year, when the game reached a peak with 12 million users.
The decline began earlier this year, as the number of subscribers slipped to 11.4 million, dropping to 11.1 by July.
The CEO of Blizzard, Mike Morhaime, revealed in a conference call attended by Gamasutra that the decline came mainly from the East, yet he added that WoW remains "one of the most popular online games in China, and by far the most popular subscription-based MMO in the world."
Please follow and like us: