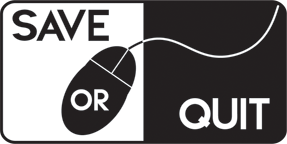 No bans for MW 3 early customers
No bans for MW 3 early customers
Activision has announced that they don't plan to ban players with early legitimate copies of Call of Duty: Modern Warfare 3. Earlier today, Xbox Live's Director of Policy and Enforcement Stephen Tolouse tweeted that players with early copies may face consequences, but Activision has now put those fears to rest.
"We value and appreciate the community's support. We have no interest in banning legitimate copies in these last few days," Activision told Joystiq. "We just ask for everyone to wait for Tuesday when everybody can play the game together."
The company issued the statement in response to a leak of early copies that have been surfacing on eBay. Call of Duty: Modern Warfare 3 will officially release on November 8th.
Please follow and like us: