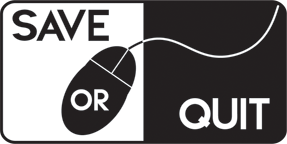 PC market still growing
Market research companies IDC and Gartner have released their quarterly report on PC sales. Amusingly, on the day that we're supposed to be entering the post-PC era with the launch of Apple's iOS 5, they show interesting – if uneven – growth in shipments across the world.
Sales of PCs compared to this time last year were flat in the US, and down in Europe, but across the whole world IDC reckons they're up 3.6%, and Gartner broadly concurs with a 3.2% estimate. The numbers are short of estimates, which were rather hopeful at around the 5% mark, but still – all things considered – not bad. In total, both firms reckon 91.8m PCs were sold in the last quarter, give or take a little.