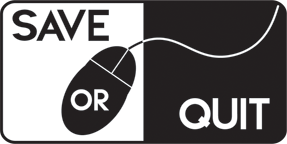 DC Universe Online F2P to be launched
DC Universe Online F2P to be launched
Today, SOE announced that the free-to-play option will become available from November 1 for PC and PS3 players. The announcement came via alive video stream with DC Universe Online developers.
The free-to-play pricing tier will give players access to the game (including Gotham City, Metropolis, and all current raids and alerts), and the ability to create two characters and join a league. Players will be able to purchase downloadable game packs and updates, as well as additional character slots and powers.
Players who spend US$5 or more on in-game content will qualify for Premium access, which will allow them more inventory space and higher cash limits. A subscription service will also be available for US$15 a month–the same price players currently pay–which opens up Legendary access. This will give players all the downloadable content packs, more than 15 character slots, 80 inventory slots, and the ability to form player leagues of any size. For more information on DCUO's new access levels, seedcuniverseonline.com/free.
Please follow and like us: