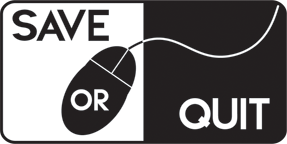 Square Enix Details their new engine
Square Enix Details their new engine
At a Japanese press conference this weekend, Square Enix showed off its new engine for next-generation games, called Luminous.
The engine is designed with DirectX 11 support, and, according to a report by Game Watch (via EDGE), is capable of cloth and fluid simulation, realtime reflections, and new methods of detailing 3D models.
Square Enix technical officer Yoshihisa Hashimoto said that despite these features, Luminous will reduce the cost of game development by up to thirty percent, and will also allow development cycles to be shortened.
Several photos compare an environment created in Luminous and rendered in real time to an actual photo of the same spot: