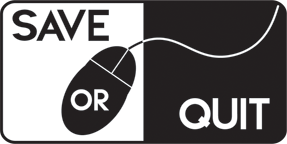 World of Tanks retail edition
World of Tanks retail edition
Deep Silver today announced the signing of a publishing agreement with Wargaming.net about a retail version of World of Tanks. Deep Silver will get the exclusive right to publish and distribute the retail version of World of Tanks in the following territories: UK, Germany, Austria, Switzerland, Italy, Nordic countries, Benelux, Spain, Portugal, Greece and France.
This retail edition will contain bonus content: Additional in-game currency and Gold, the possibility to play "World of Tanks" with a premium account and the premium German tank PzKpfw 38H735 (f) equipped with a Small Spall Liner module.
The total value of the bonus material will be EUR 20.
"We are very happy to have such an enthusiastic and professional partner in Deep Silver.", says Mario Baumann, General Manager of Wargaming.net G-S-A. "First time our fans have the possibility to literally hold our game World of Tanks in their hands. We are very excited about this new way of bringing the title to the gamers."
Please follow and like us: