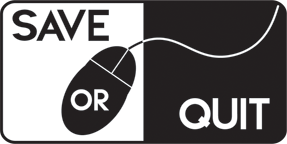 Game of Throne details
As you all know Game of Throne is popular HBO TV series. Cyanide Studios is making a video game of this series. It will RPG game set in the same time as series is.
The RPG is described by Studio Director Yves Bordelea as drawing inspiration from several BioWare titles. For instance he likens the combat in the Game of Thrones RPG to Knights of the Old Republic, where it doesn't completely pause the game when you give orders, but slows down time considerably.
The story will also be akin to the style of the novels, switching back and forth between two playable characters. Famous characters from the novel series will appear in the RPG, but will not be playable.
According to the original story there will also be some choices that affect the story, with Bordelea stating that "some of your actions and choices will have consequences in the game story."
The Game of Thrones RPG is targeted for release in early 2012. We'll have more information as details become available.
Please follow and like us: