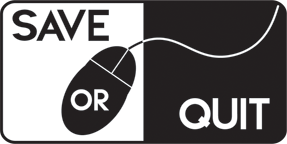 War of the Immortals announced
War of the Immortals announced
Perfect World Entertainment has announced new action MMORPG game called War of the Immortals. Here are some features of the game:
– 8 HEROES TO CHOOSE FROM – Choose from eight classes including Berzerker, Champion, Heretic, Magus, Slayer, Duelist, Ranger and Enchantress.
– GUILD HOUSING – Set up housing for members, plan upcoming raids, trade crafting materials and pick up new recruits to expand your guild.
– UNIQUE SOUL GEAR EQUIPMENT – Specifically tailored to each class, these powerful sets of animated gear will grow and change in appearance as players progress through the game.
– TERRITORY WARS – Fight against others for territories and resources as you take your guild to new heights and notoriety.
– INTERACTIVE ENVIRONMENTS – Powered by Perfect World's proprietary Cube graphics engine, dungeons come alive with destructible environments.
– PET SOUL SYSTEM – Further customize your pets through the new Pet Soul system, as well as capture virtually any monster in the game.
"With the announcement of War of the Immortals, fans of role-playing games can rejoice as we bring the MMORPG genre to a whole new level with fast-paced action, more content and bigger PvP elements," said Thang Phan, Product Manager for War of the Immortals. "War of the Immortals brings the most requested features from players together in a compelling new game."
Please follow and like us: