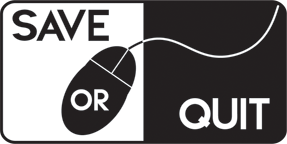 Diablo releases 2012
After Blizzard Entertainment released beta for Diablo III, now they are bringing a bad news.
The game will probably released Q1 2012 and after all those delaying, fans will again need to wait for the game. At least we know when it will be released and thats just 1 year.
As we are waiting, here is the random beta video:
Please follow and like us: