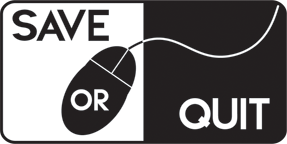 Prime World details from Gamescom
Prime World details from Gamescom
The game is social strategy MMO game developed by russian studio Nival. In the game there are two factions that are fighting against each other.
Empyrian faction – science and technology focused
                                             vs
Adornian faction – they live in harmony with nature and use magic
Each faction has 15 heroes. When you choose one of this two factions, you must win strategic points all over the map and hold them and team with more points win. The game russian closed beta will be late this year and English beta we can expect in Q1 2011.
This factions reminds us on Anno 2070 who has something similar where one side is technology focused and other live in harmony with nature.
Check trailer:
Here are few screenshots:
For more info about this game check the game official site: http://en.playpw.com/
Please follow and like us: