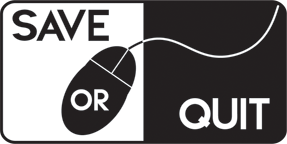 Age of Wulin details
The game is developed by Snail Games and publisher is gPotato. The game is already very popular in China where it has 10 milion subscribers.
Theme of game is medieval age in China. Engine for this game has been developed only for this game. If you like magic in MMO games, when this game isnt for you, cause developers want to make game more realistinc that means no magic, but a lot of swords. The game has 26 regions and there arent levels its Skill based game. There will be PvP and Guild vs Guild with huge castles.
The game will be released sometime in 2012 in English, French and German langauge.
Here are few screenshots:
Please follow and like us: