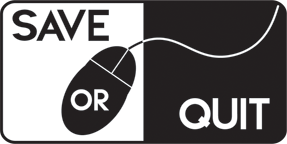 Eligium details
Eligium is developed by Shanda Games Ltd. from China. The beta testing for this game is planned in Q4 2011 and full release of the game Frogster ( license owners for NA and EU) is Q1 2012
Features:
– Factions system (2), 4 races and 5 classes
– You learn skills by using skill scrolls gained as quest reward and mobs' drop
– Skills and weapons increase as you use them
– Mounts, you can fight while riding a mount with customized animations
– Disguise system where you can choose your character's appearance apart from stats, wearing a pirate set or whatever you prefer while dealing your usual damage or tanking is something everybody looks for.
– They are currently polishing the game and performing location tasks like translation and setting customer preferences depending on regions.
– Deep pet system, you get an egg, rise it by feeding it with different kind of objects and food, so the pet grows up and earn different skills depending on its feeding, for example if you feed it with healing potions the pet will be able to use healing skills on you.